Live Selling Is The Future Of E-Commerce, Let's Do This – Together!
Ecommerce businesses and brands need to embrace the future - and that is live selling and short videos. The team at Social Agent has been around since 2012 and has seen the market grow and develop - and is excited to create this platform to bring together ecommerce businesses with live selling agents (our "social agents") to maximize impact, grow sales, and share revenue.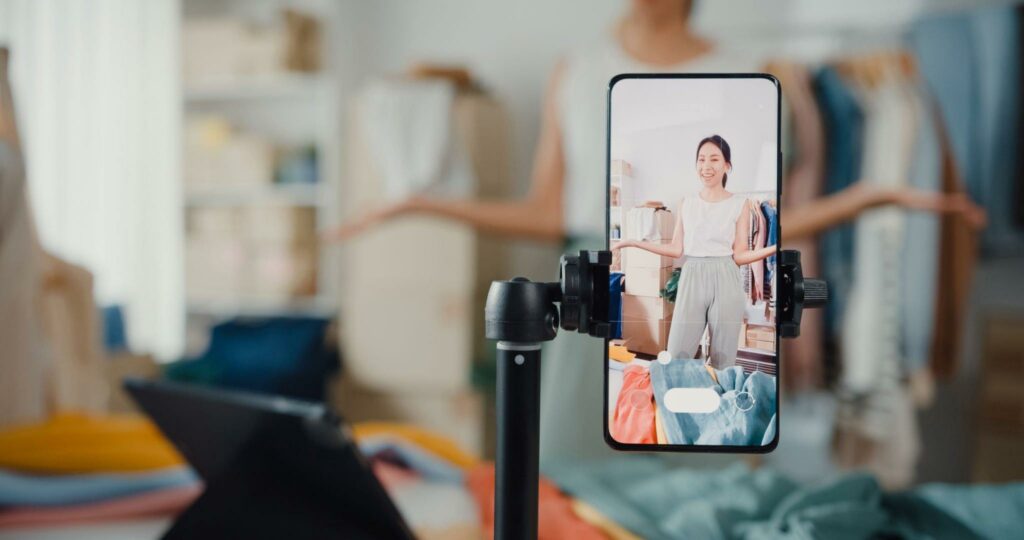 Ecommerce Businesses and Brands
---
Are you looking for a platform of trained, qualified, and FUN live selling "social agents" then look no further! Let's collect your requirements, expectations and learn a bit about your products and brand today.
---
Live Selling "Social Agents"
---
Do you enjoy being on camera and having fun? Want to earn money while live streaming and promote products that match you as a personal brand?
---