Get Your Content and Brand The Attention it Deserves
KOL Marketing In the International Market
Break out from the crowd with influencer marketing.
Get in front of your audience
Get creative exposure
Learn from strategic partnerships
---
---
Creating content is one thing - but getting it out there to the right audience is where the real value comes into play!
One of the hottest ways to reach your audience online now is through influencer marketing. We work with business owners of all levels of advertising budgets and have packages to choose from below.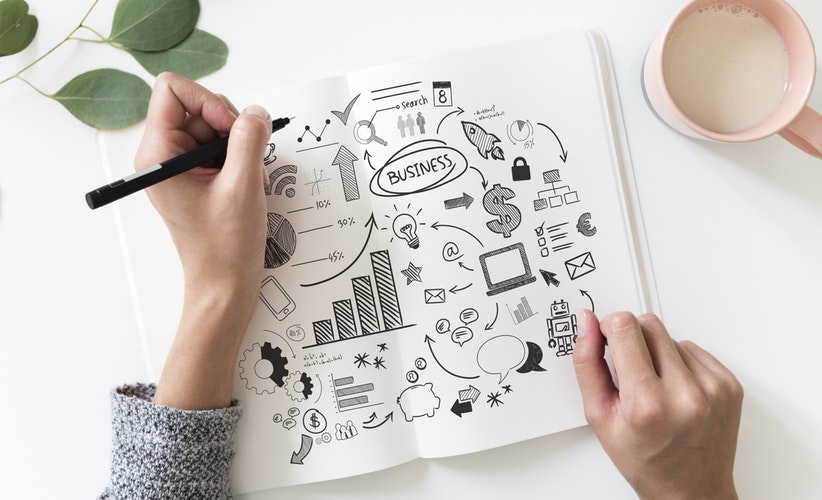 Fill Out Form

Let us know what your target budget it, your expectations and timeframe for the influencer campaign.

Select Influencers

Let us match you up with KOLs (Key Online Leaders) in the international market that match your needs and audience.

Grow your Brand and Sales

Measure your campaign, grow your reach, and repeat!
---
KOL is the keyword you may know in the Chinese market - which stands for Key Opinion Leader. In the Western market, we call it influencer instead. This is a person who has built up a fan base (following) of focused people on a certain topic or trend. You can tap into these influencers and their audience by having them review your product or service.
Let Us Help You Find Targeted Influencers To Grow your Brand
Want to tap into the growing network of influencers for your product or service?
Confused where to start, how much to invest, and to setup the right campaign?
We have professionals who have worked in the industry for years with the right connections find the opportunities for you. Stop digging through influencer marketplaces and trying to contact them with your limited English skills.
Get the representation you need to make a winning deal for you and your business.
We know business owners need to work hard to stand out from the pack with their content. This service is managed by professional influencer marketers to ensure you get the quality exposure your brand needs
---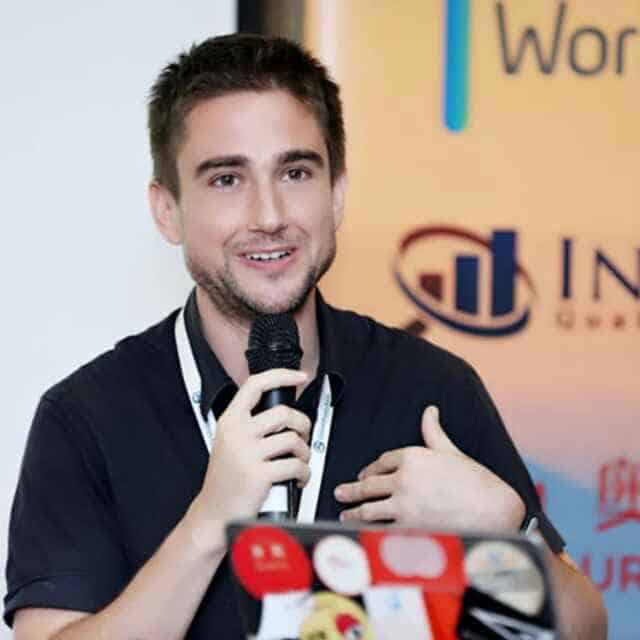 Leverage Influencers To Break Out of the Content Grind
---
Stop messing around with vanilla services and trying to game the content marketing system. Use real influencers to stand out and build a brand.
Let the team here help! Give us your target budget, which product(s) you want to focus on, and your expectations from this campaign and we'll come back to you with a full report and analysis to grow your brand in the international market.
Click the button below to get started
Start Influencer Campaign Now